Out of this World Website Design!
Accessible Website Design
---
If you're looking for a modern, website that looks great on all devices and is accessible you're in the right place! Let us design, build, host and maintain your website, so you get peace of mind that it's done right.
We work with organizations to ensure their websites follow best practices and are inclusive for all. Our goal is to make the entire internet accessible so that everyone, no matter their ability level, can use everything it has to offer, from learning opportunities to the promise of remote employment to entertainment.
Did you know that people with disabilities represent nearly one person in five on the planet?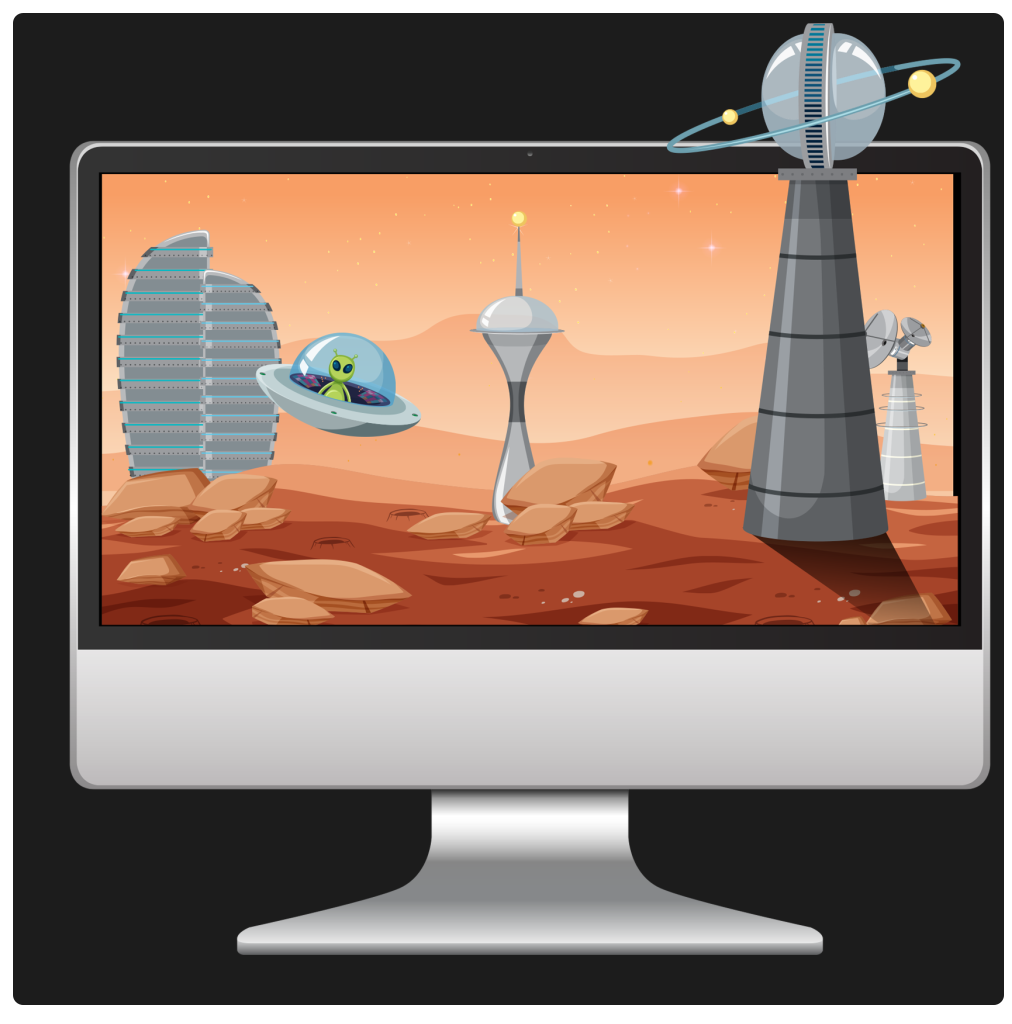 Our Technology Services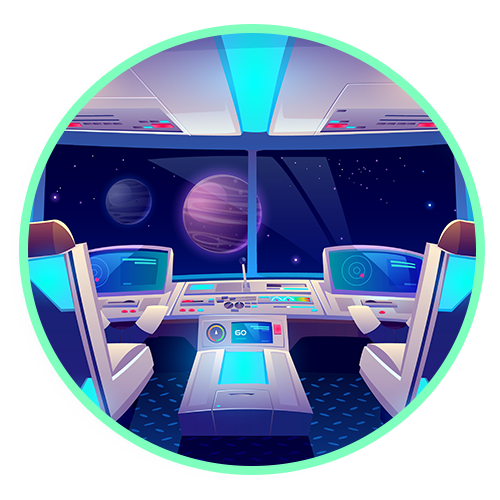 Websites

Accessibility

Maintenance

Web Hosting
---
About 181 Creative Agency
---
Since 2009, 181 Creative Agency has been serving a wide variety of organizations with quality website design and technology services. We specialize in accessible website design and helping organizations understand accessibility, implement accessibility training programs, and oversee their entire accessibility program.
The digital world has become so significant that it has changed the way we work, manage finances, educate, and engage with friends and family. People with disabilities who cannot use websites and apps that non-disabled people use every day are at a significant disadvantage.
The 'Web Content Accessibility Guidelines (WCAG) are the internationally accepted technical standards for making website and app properties accessible. They were developed by the World Wide Web Consortium (W3C). The W3C is an international organization that develops standards for the world wide web. As part of their 'Web Accessibility Initiative' (WAI), they established the WCAG standard, which has three levels: A, AA and AAA. In order to meet the needs of all major disability groups, organizations are expected to conform to the WCAG level AA standard.
Designing websites that are adaptable to different user needs, preferences and situations enriches the users' experiences and reduces frustration.
Learn more about Digital Accessibility
Do you know what a screen reader is? Watch this short video for a live demonstration of how a screen reader is used. Also, note the captions and available transcript. This is an example of conforming to ADA standards. We test your website with the most popular screenreaders – JAWS, VoiceOver, and NVDA.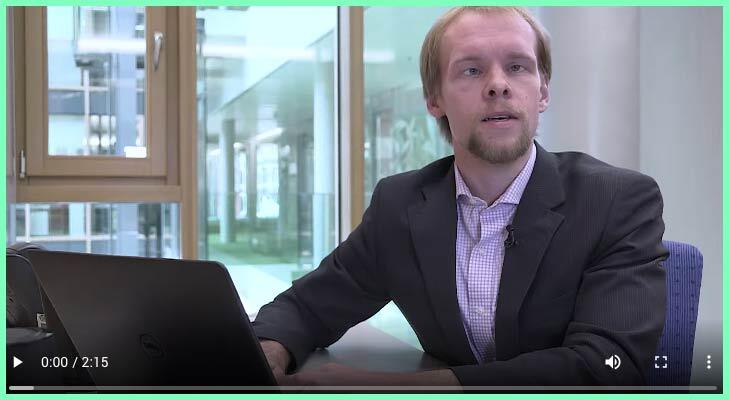 Our Accessibility Mission & Vision
---

Mission
Our mission is to make the internet accessible one website at a time, so that everyone, no matter their level of ability, can use everything it has to offer, from learning opportunities to remote employment to entertainment.
We are consistently trying to increase awareness about digital accessibility to help ensure the inclusion of people with disabilities.
Vision
Our vision is that in the near future every organization, government agency, and business will have digital assets that are inclusive for all making the internet a better place for everyone.