Award-Winning ADA-Compliant Website Design
If you're looking for a modern, custom built website that looks great on all devices and is ADA compliant you're in the right place! Let the 181 Creative Agency team design, build, host and maintain your website so you get peace of mind that it's done right! We work with municipalities, government agencies, schools and other public departments to ensure their websites follow best practices, are inclusive for all and hosted on state-of-the-art SSD servers.
"Website Design doesn't have to be expensive or complicated! It should be smart, user friendly and inclusive."
ADA Compliant Website Design Services
Since 2009, 181 Creative Agency has been serving a wide variety of private and institutional clients with accessible website design, web hosting, ADA compliance screening, and consulting – all focused on helping level the playing field and making the web accessible to everyone.
Our goal is to make the entire internet accessible so that everyone, no matter their ability level, can use everything it has to offer, from learning opportunities to the promise of remote employment to entertainment. This is not just about avoiding lawsuits — it's about leveling the playing field.
We help adapt websites to serve those with:
Visual impairments: Those who are partially or totally unable to see or perceive color contrastsHearing impairments: The reduced ability to hear
Motor skills and physical disabilities: Users who may have trouble moving parts of their bodies, including the ability to make precise movements like mouse control
Cognitive disabilities: Impaired mental functions and skills, including dementia and Alzheimer's
Photosensitive conditions: Those who are at risk of seizures, often from epilepsy
At 181 Creative Agency, our UI/UX team works to create equitable web environments that serve your customers better, open new markets, and eliminate concerns about legal compliance. We remove all potential barriers to website use and along the way create high-SEO, smooth-functioning, full-service sites that make an impact on your clients.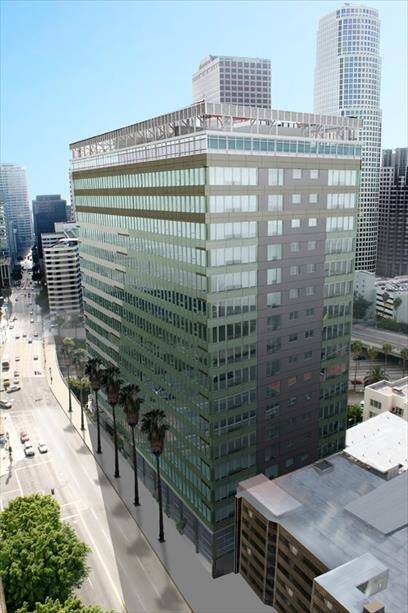 Website Design + Accessibility + Hosting
Our Design & Development Process
Tell us about your project!
Fill out the project inquiry form to tell us more about your project. We gladly review the information you submit and schedule a phone call to discuss your specific needs and goals.
Working with us is enjoyable! Our processes ensure your project goes smoothly from the start.
TELL US ABOUT YOUR PROJECT
Fill out the short project inquiry form to tell us about your needs. We will review the information you submit so we are ready to discuss your website project on the scheduled call. We take the time to do preliminary checks free of charge so you get and honest and accurate assessment.
SCHEDULE A CALL
After you've completed the short project inquiry form you will be taken to a page where you schedule a FREE phone consultation with us. On the call we introduce ourselves and give you an accurate and honest of opinion of your website project and hosting needs.
DETAILED AUDIT & PROPOSAL
After our call we will access if we are a good fit. Then we present a detailed audit outlining your current website status, ADA compliance, and hosting environment. Included with the factual audit we present you with a detailed proposal outlining the solutions and cost associated for your project. 
STRATEGY & EXECUTION
We formulate intuitive strategies that will accomplish building you a modern, ADA Compliant and fully accessible website for all. We keep you up-to-date on all progress and are known to stay on target for the agree upon deadlines.
Tell Us about your project!
Fill out the project inquiry form to tell us more about your project. We gladly review the information you submit and schedule a phone call to discuss your specific needs and goals.
We pride ourselves on the mutually beneficial and lasting relationships we develop with our clients. Our primary goal is simple; we want is to exceed our clients expectations on a continual basis.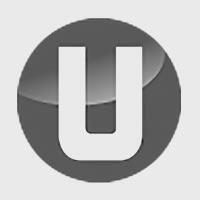 Rick Prince
United Endurance Sport Coaching Academy
"Working with Christine has been a breath of fresh air! I'm so excited to be working with a professional who I trust 100% to be able to handle any website project or issue that I have. Having worked with quite a few developers in the past, none come even close to Christine's level of expertise and communication."
Troy Brandenburg
Brandenburg Equine
"Christine has been a great help to my business Brandenburg Equine. She oversees my website and is quick to recommend anything that may help keep things running smooth and promote my company."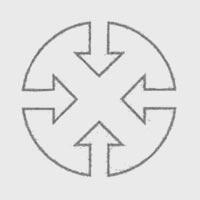 Cynthia Miller
Cynthia Miller Design
"If you engage 181 Creative Agency for web design and accessibility you get a complete service from ingratiating introduction to a thoughtful presentation with innovation and eye appeal. How refreshing it is to deal with competency!"
Services
Modern Website Design
ADA Compliance
Website Accessibility
Web Care Plans
SSD Website Hosting
Copyright © 2022 - 181 Creative Agency Inc